Promotions and discounts
Always the best prices and great deals. Check out our latest discounts and save money on your photo products.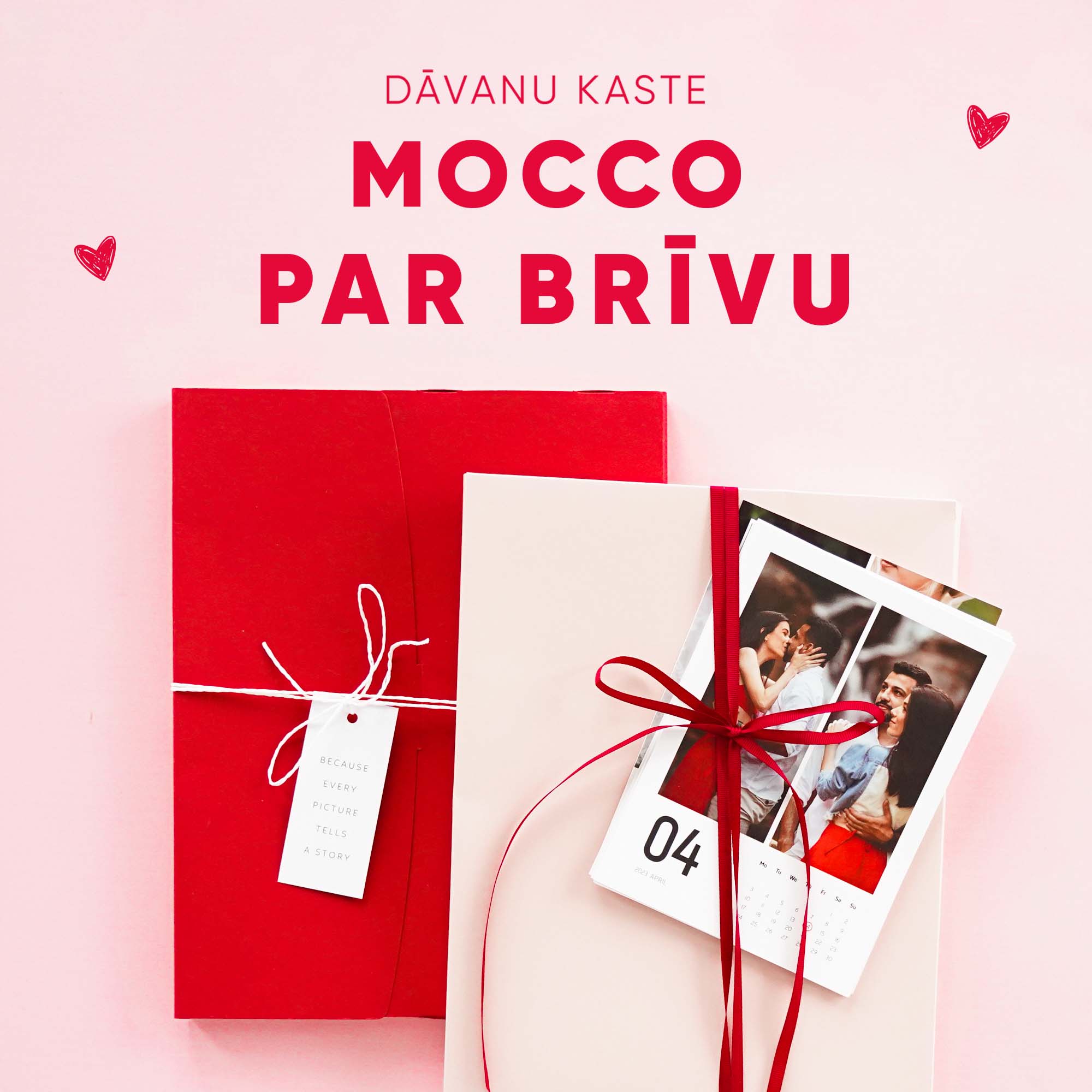 Gift box MOCCO
FREE gift box MOCCO

The offer applies to:
1. Photo books CLASSIC, HETTI, BELLA, INST
2. All TABLE calendars, calendars INNSBRUCK, MONTREAL, CHICAGO, GENEVA

Promotion conditions:
- Order at least 1 copy of one of the photo books or calendars offered by the promotion and receive a MOCCO gift box corresponding to the ordered product for free.
- You can also order more than 1 copy, each of them will get MOCCO for free.
- MOCCO will not be automatically added to the order. Choose the gift box, its colour and the corresponding quantity and add it to the shopping cart before completing the order.

Restrictions:
- If you have not added MOCCO to the order or indicated the required quantity, it will not be possible to receive or add it later and you will not be able to use this offer.
- This offer is valid during the promotional period while MOCCO gift boxes are available and applies only to the products specified in the offer.